Details
When will you ship my order?
Most orders are shipped within 24 hours. We will send tracking number by e-mail after we receive your order.
How do you ship the order?
We ship the order by EMS, DHL, Fedex, UPS to more than 100 countries.
How long will the parcel arrive in our country?
It usually takes 5-7 workdays for shipping time. Sometimes the shipping time may be last a little longer due to unforeseen circumstances. Please do not worry about it.
Easy 60-Day Returns
We're committed to your total satisfaction. If for any reason, you're not completely happy with your purchase, you can get a full refund of the product price and any associated tax, within 60 business days of receipt of the item(s).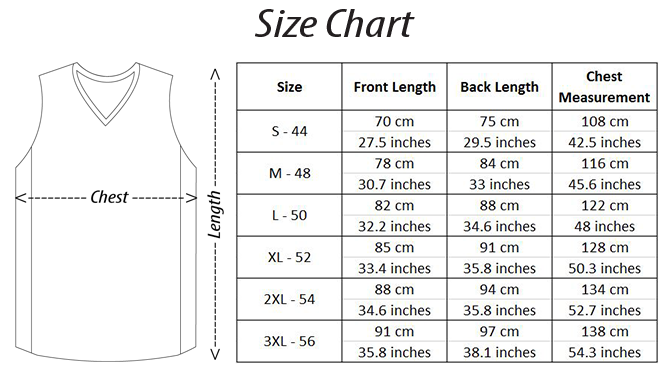 You may also be interested in the following product(s)